Sherratt Ingredients is Essential Flavours new distributor in New Zealand
Sherratt Ingredients is proud to announce that they are the new distributor in New Zealand for Essential Flavours.
Essential Flavours are a progressive, f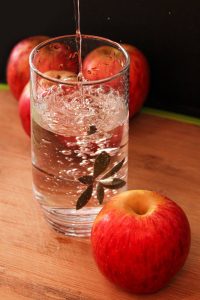 amily owned and operated Australian flavour house, providing tailored flavour solutions to the food, beverage, and nutraceutical companies across the Asia Pacific region. Essential partners with Australia's most iconic brands to deliver flavours that consumers know and love. Their reputation for excellence, commitment to technology and collaborative approach drive them to be their customers partner in taste.
Sherratt Ingredients are a New Zealand family owned and operated company who import and distribute ingredients from leading manufacturers around the world. They operate a market leading product development and blending facility in Auckland, New Zealand, developing customised solutions for New Zealand food manufacturers.
With Essential's expertise, as well as their understanding of the Australian, New Zealand and Asian market requirements, Sherratt Ingredients believe that they are a perfect addition to complement their current offer.
Sherratt Ingredients are excited to present their local customers with Kiwi classic flavours, and their exporting customers with the flavours best for the Asian region. With offices in Vietnam and Singapore, Essential Flavours truly understands the flavour preferences of Asia.
Essential Flavours produce a range of inspiring sweet flavours, florals and botanicals i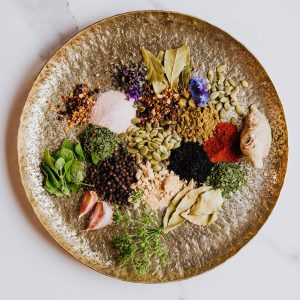 n Melbourne, Australia. They manufacture liquid and powder flavours, in synthetic or natural form. With over 30 years in the industry, Essential has created over a thousand flavours to delight your pallet.  The range covers a wide variety of profiles, from foundation flavours like coffee, vanilla, honeycomb, citrus, fruit and berry flavours to Manuka Honey, pavlova, jasmine and lavender.
With a balance of technology and art, Essential is capable of matching flavours and creating flavours which will provoke the senses.
Sherratt Ingredients looks forward to existing Essential Flavour customers and new customers in New Zealand who require sweet flavours to get in touch.